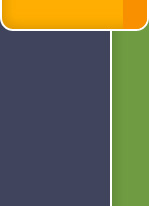 GAS SYSTEMS - INSTALLATION
We'll Take On Your Gas Piping Challenges.
Enjoy the benefits of gas cooking, heating, lighting, and more with Markell Mechanical in Vancouver, BC. We specialize in:
Gas Repairs
Relocations of exsisting gas piping
Our specialists will help you choose the best application for your gas needs, whether for countertop grilling or outside barbecue pit.
We can install gas for all your needs from a gas cooktop to a barbecue box. Would you like some outside patio heaters? Or maybe some gas lights along your walk way. How about a barbecue pit? Let us know what you have in mind and we will work with you to have the work done at a cost effective price.

Right: we can install outside patio lights in your yard to give your home a pleasant outdoor feel.

VANCOUVER GAS FIREPLACES AND MORE

We will do gas fireplace installation, and natural gas installation. Call for more details.